Pin it [or Video it] to Win it!
Chicken Soup for the Soul? We have Lemonade for Pinterest! But we need your stories for the next chapter. 150,000 kids registered for Lemonade Day this year so we should have great stories – whether you're a parent, participant, thirsty lemonade stand patron or super fan, we want your story. All you have to do is:
Tweet @LemonadeDay, Facebook [Lemonade Day], or Email (mandy@lemonadeday.org) a pic or video of your Lemonade Day and we'll post it on Lemonade Day's Stories Pinterest Board.
Re-post the link and send your friends to comment, like and repin.
We'll send the top contenders Lemonade Day fan packs each week!
Take it to the next level? Submit a video of you Lemonade Day story on Qukku and your child[ren] could be the next Lemonade Day spokesperson! Enter here. We'll pin all My Story videos to our board too so you can be entered into TWO contests!

Check out the winners of our previous video contests:
Morgan's Commercial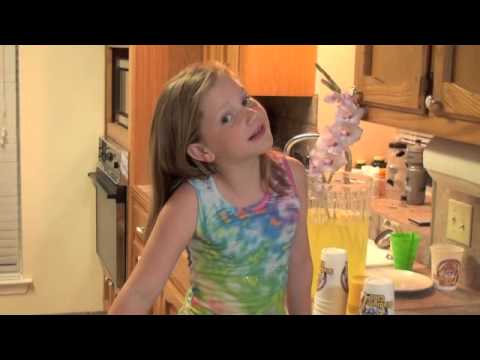 Amaia J's Business Plan